How do we save our state when we can't even leave the house?
Thousands of Texans are staying home for the greater good. It's clear that when we act together, we have real power. We are using this moment to grow that power by bringing Texans at-home activism with Digital Organizing Trainings for the progressive youth movement.
Digital Organizing Trainings from a generation that grew up online
Despite feeling restricted under life-saving stay-at-home and social distancing measures, we can continue to organize and reach more people in our digitally-connected world.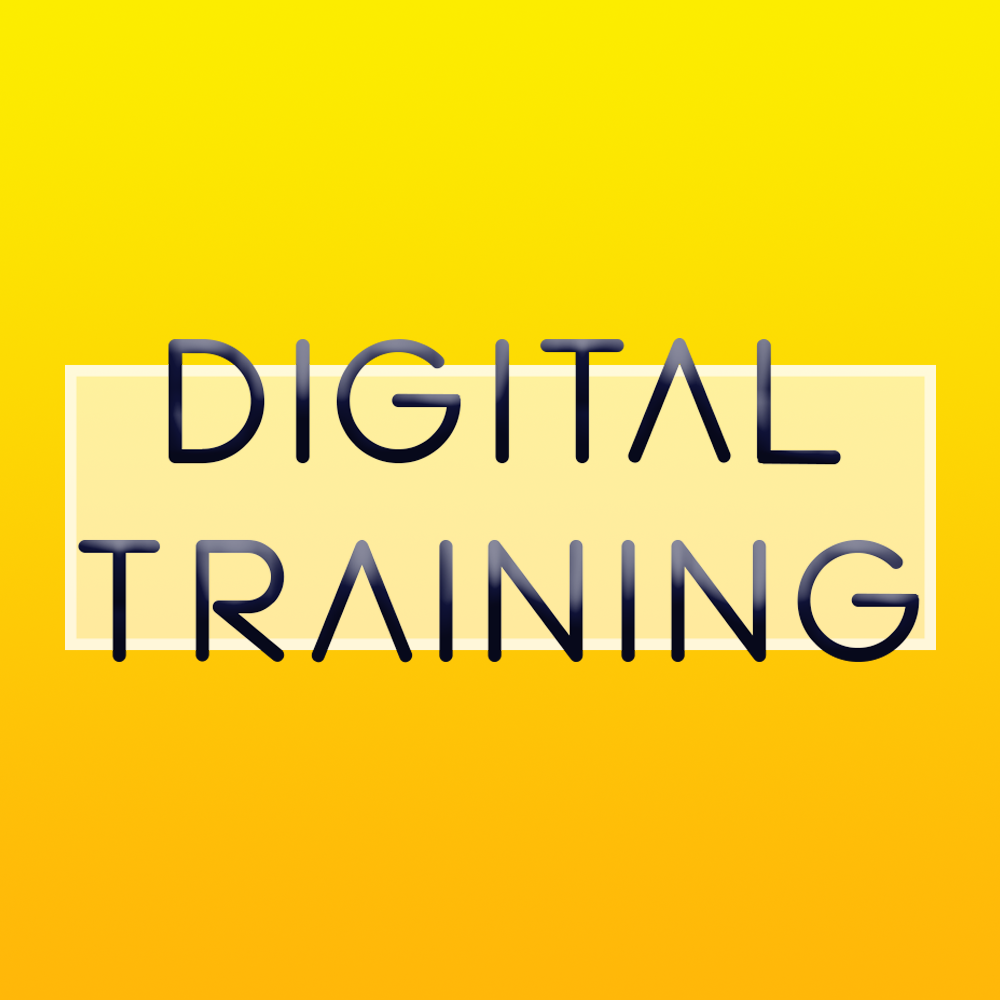 Here's how it works:

Every two weeks, you're invited to our Digital Organizing Training on an issue that's affecting Texans, like enacting Paid Sick Leave for good and protecting our right to vote when we can't go to the polls.
In the training, we provide information to help you understand the issue and what you can do about it.
We challenge you with our Calls To Action on the week's issue. Wins are possible, even from our homes.
Our first and second trainings asked Texans to call Gov. Abbott and demand a declaration of abortion as essential healthcare and to call ICE field offices to demand the release of immigrants and increased Coronavirus testing in detention centers.

We are in this work because we know these issues exist, and now our government's response to COVID19 threatens even more of our friends and neighbors.
The time to act is now, so join us.


PAST TRAININGS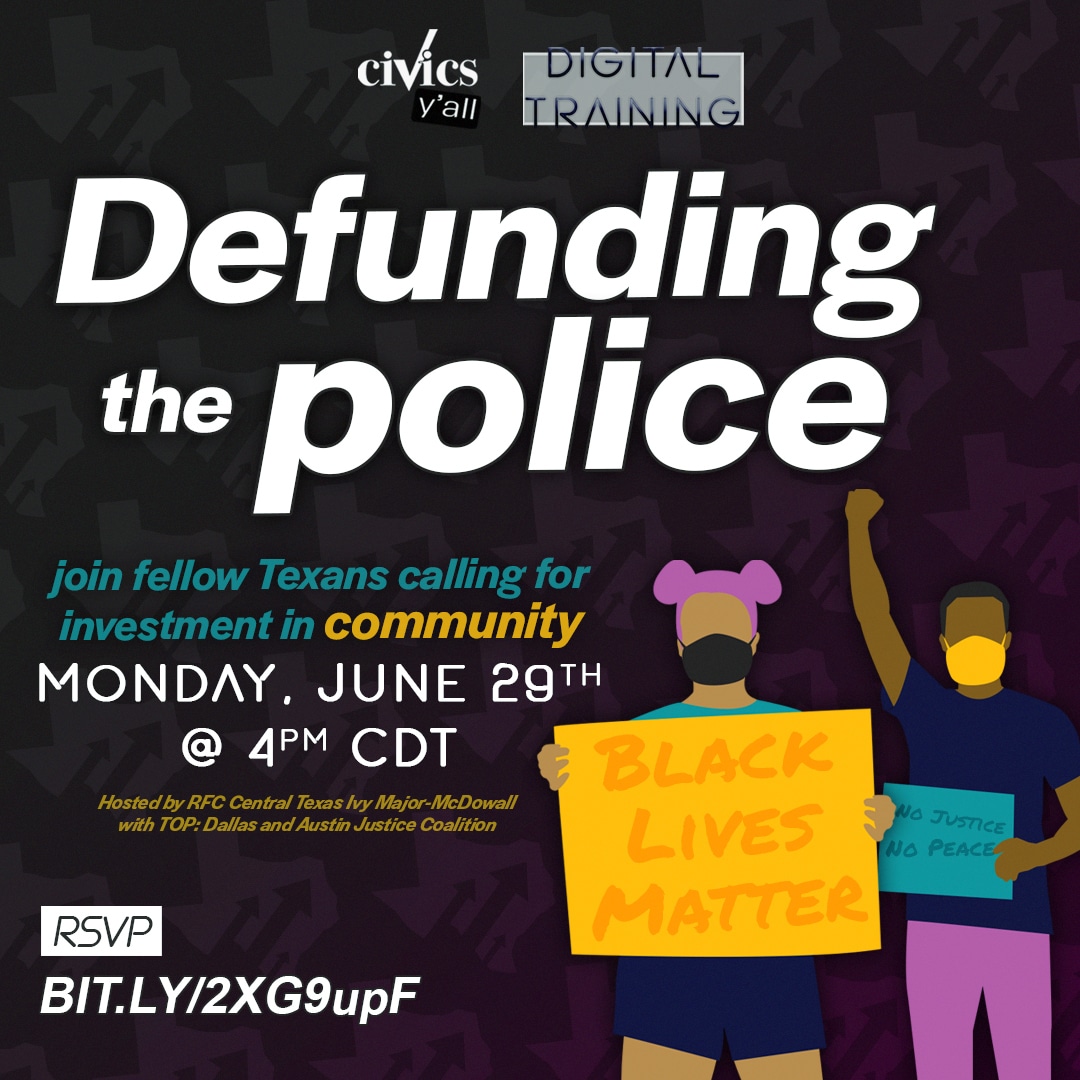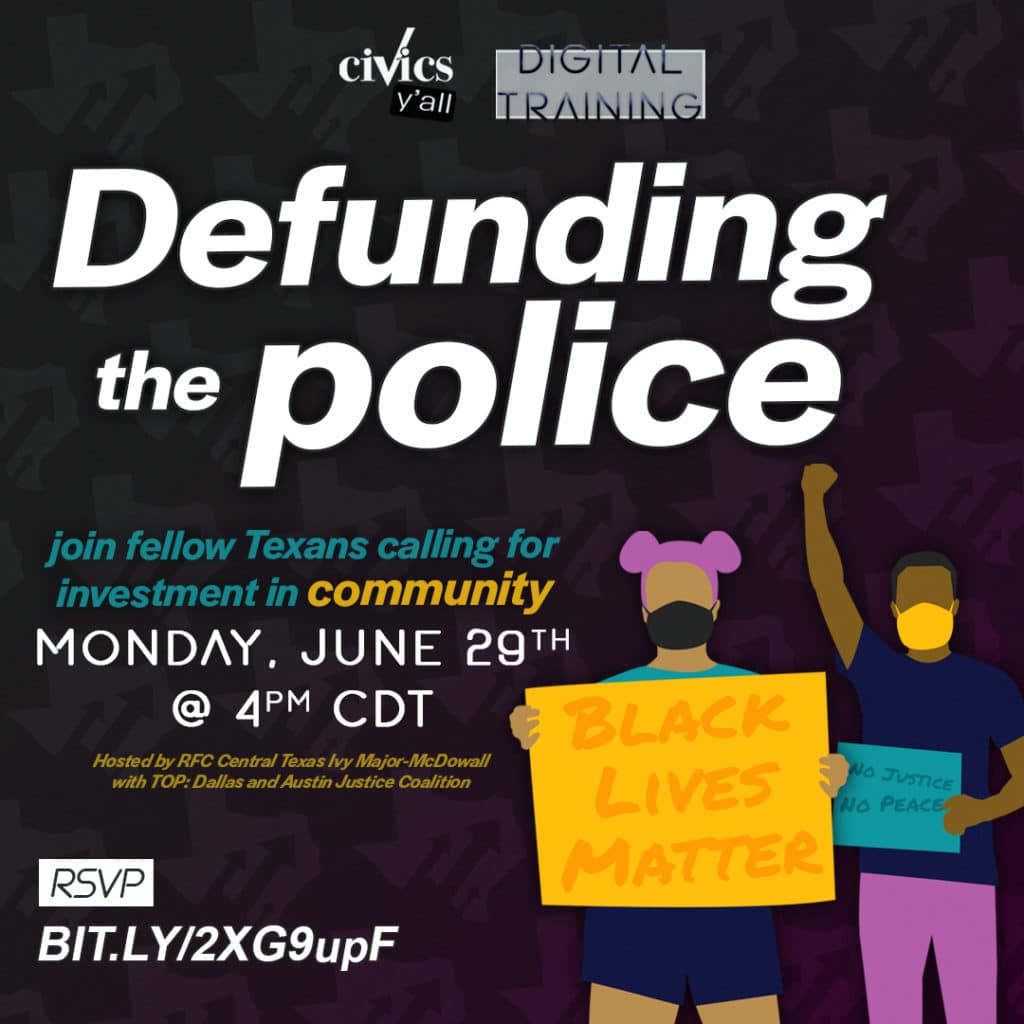 We demand justice for Black lives. We invite you to join us in calling for defunding the police.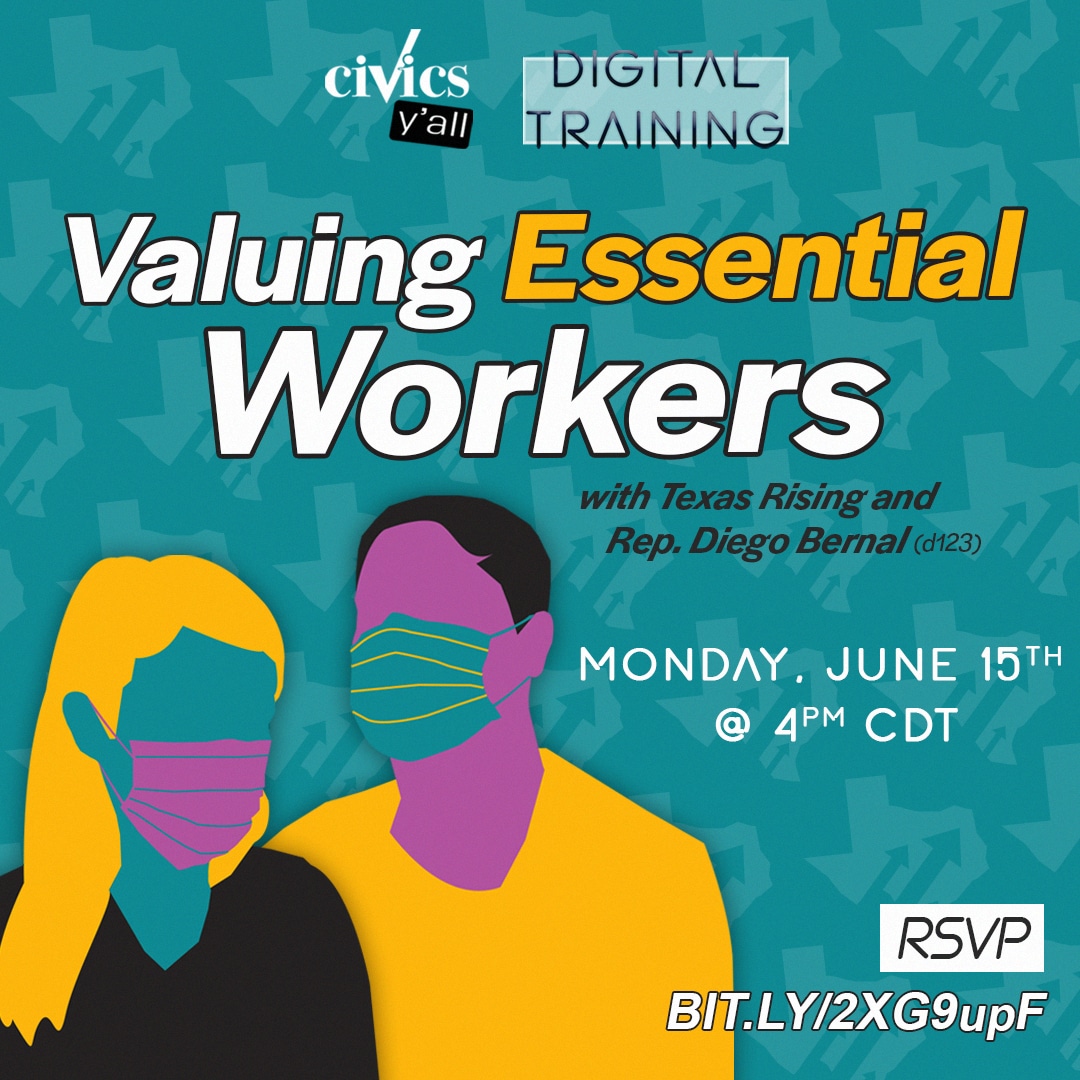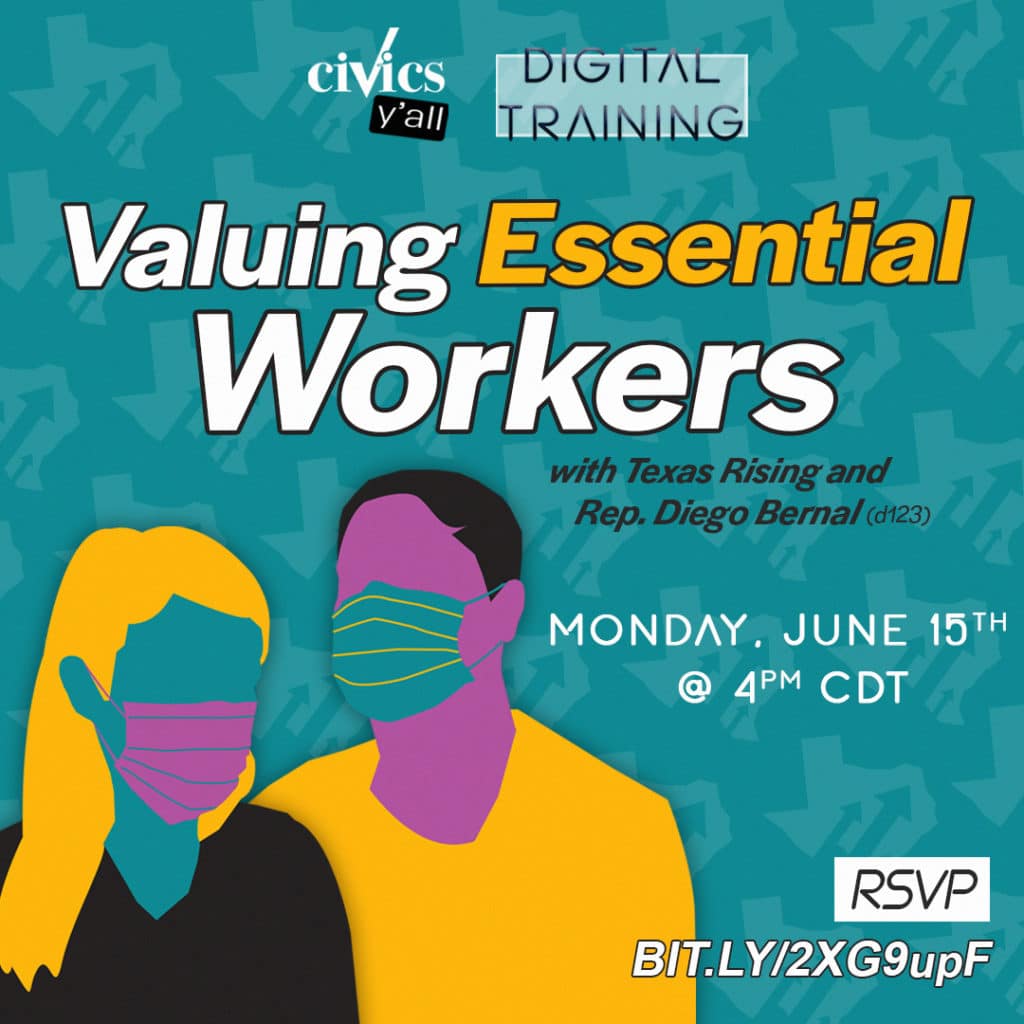 Watch our issue primer on workers rights, and get plugged into our actions!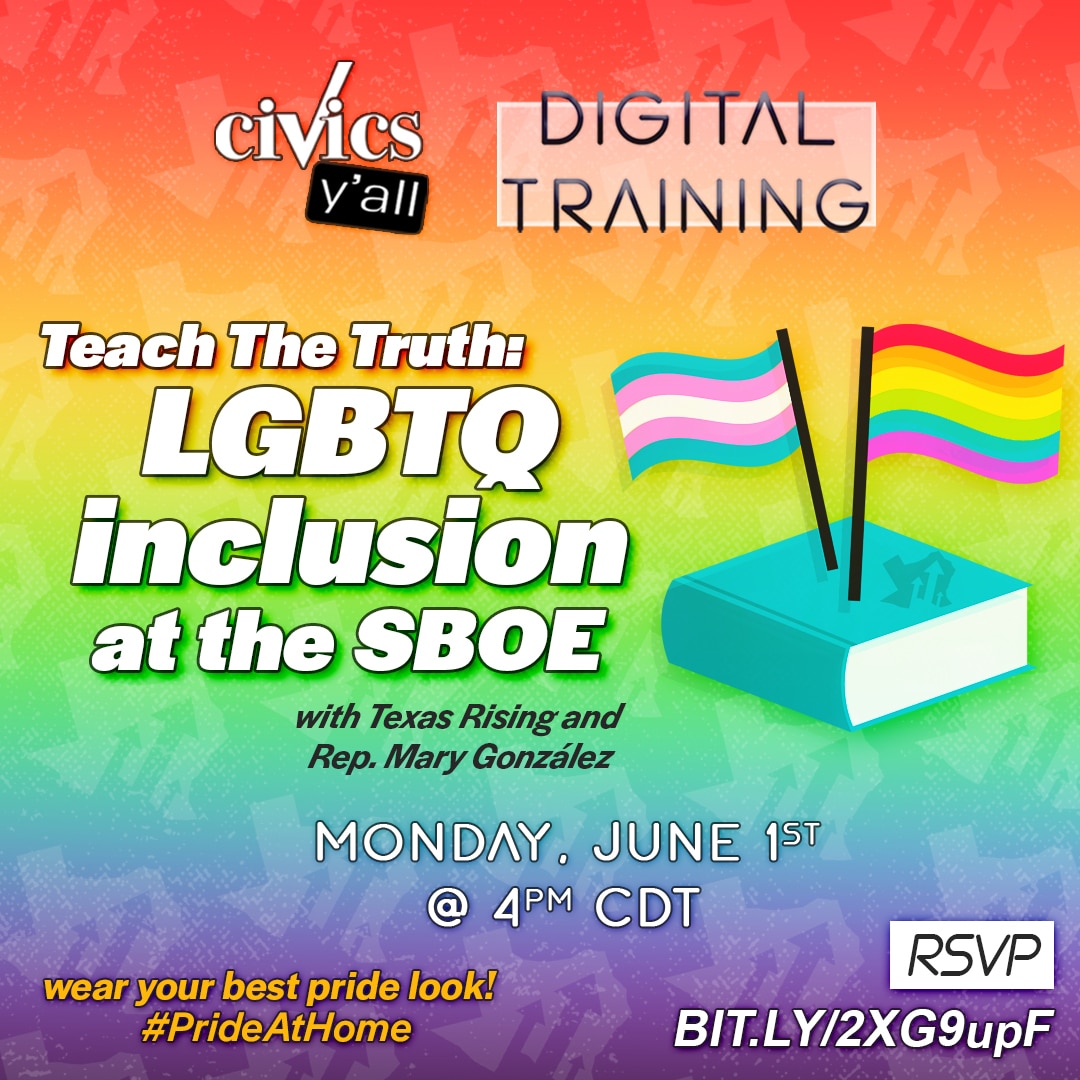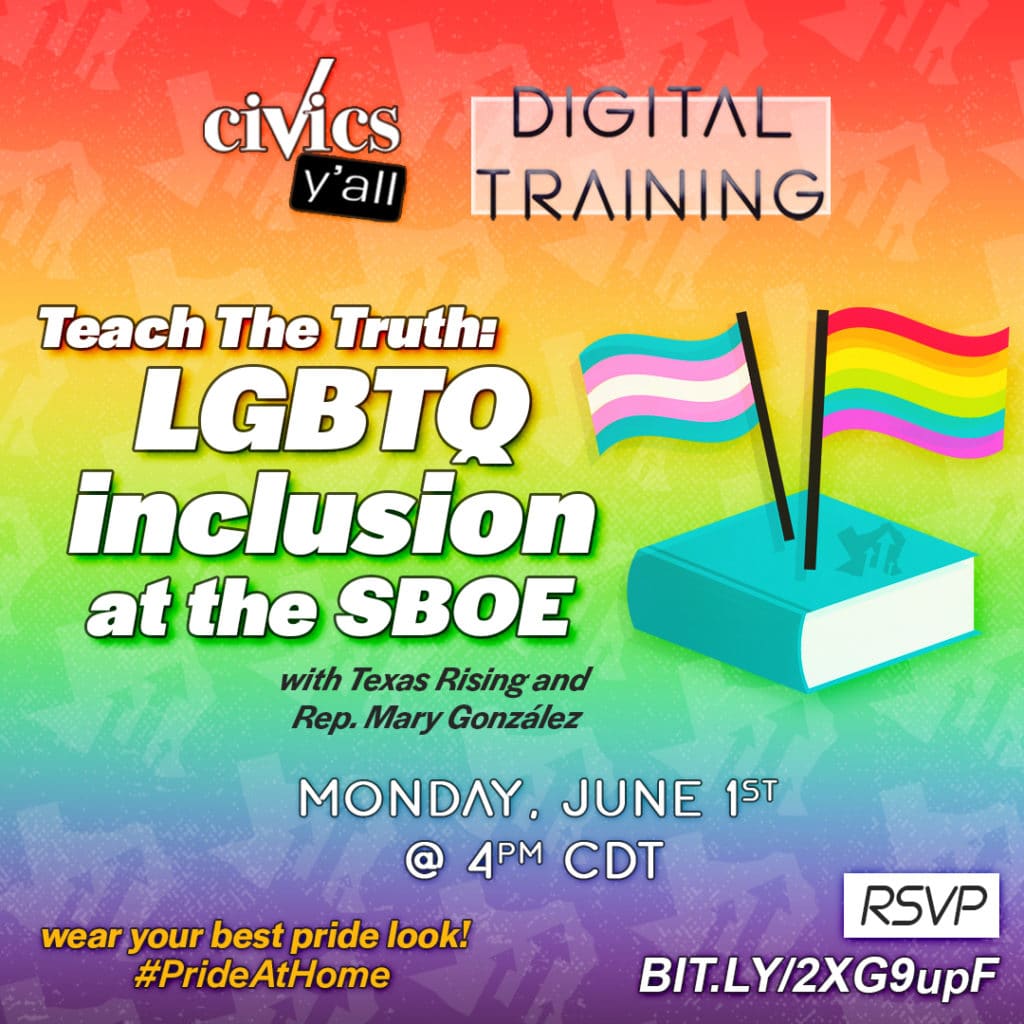 We're here, we're queer, we're getting LGBTQ inclusive sex-ed in Texas schools! Join us!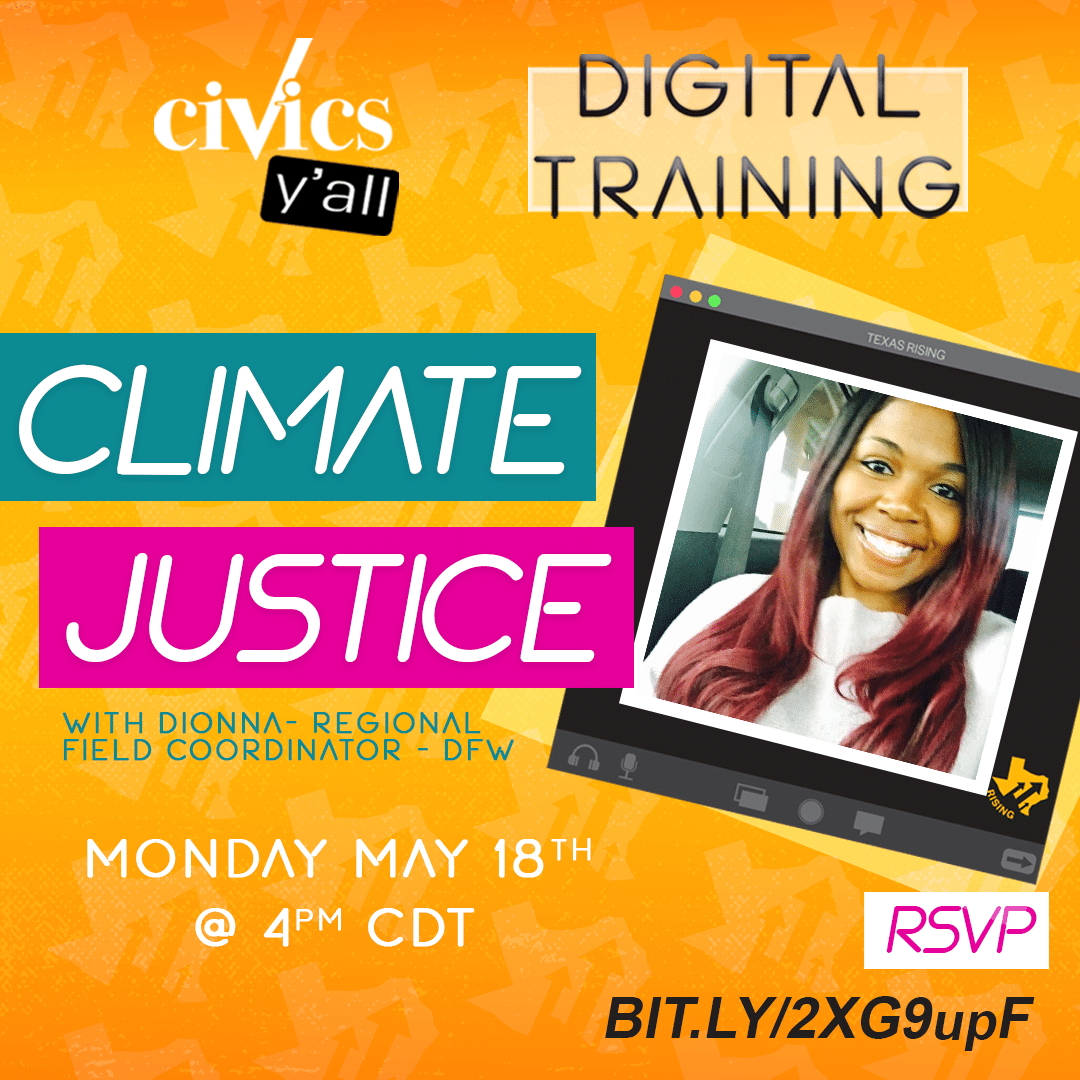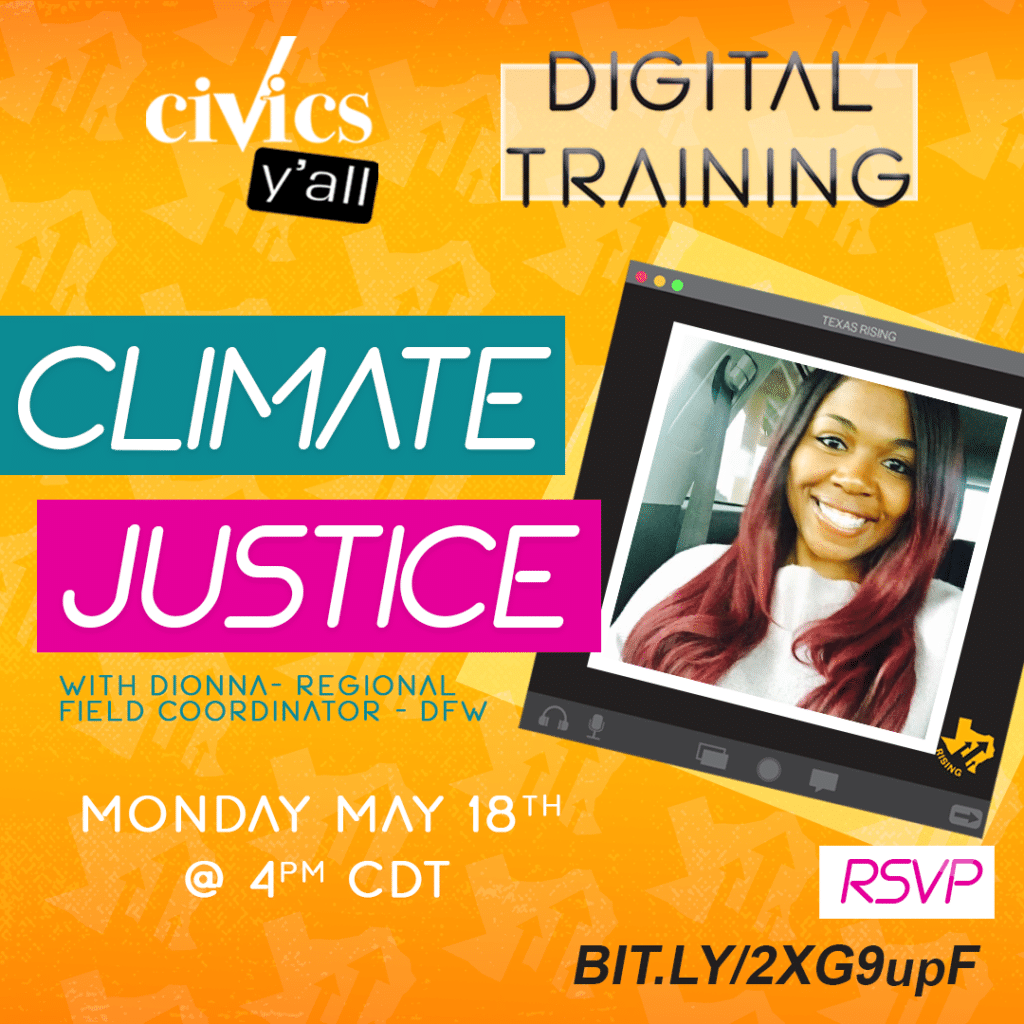 The fight for climate justice starts with us. Checkout our past training here!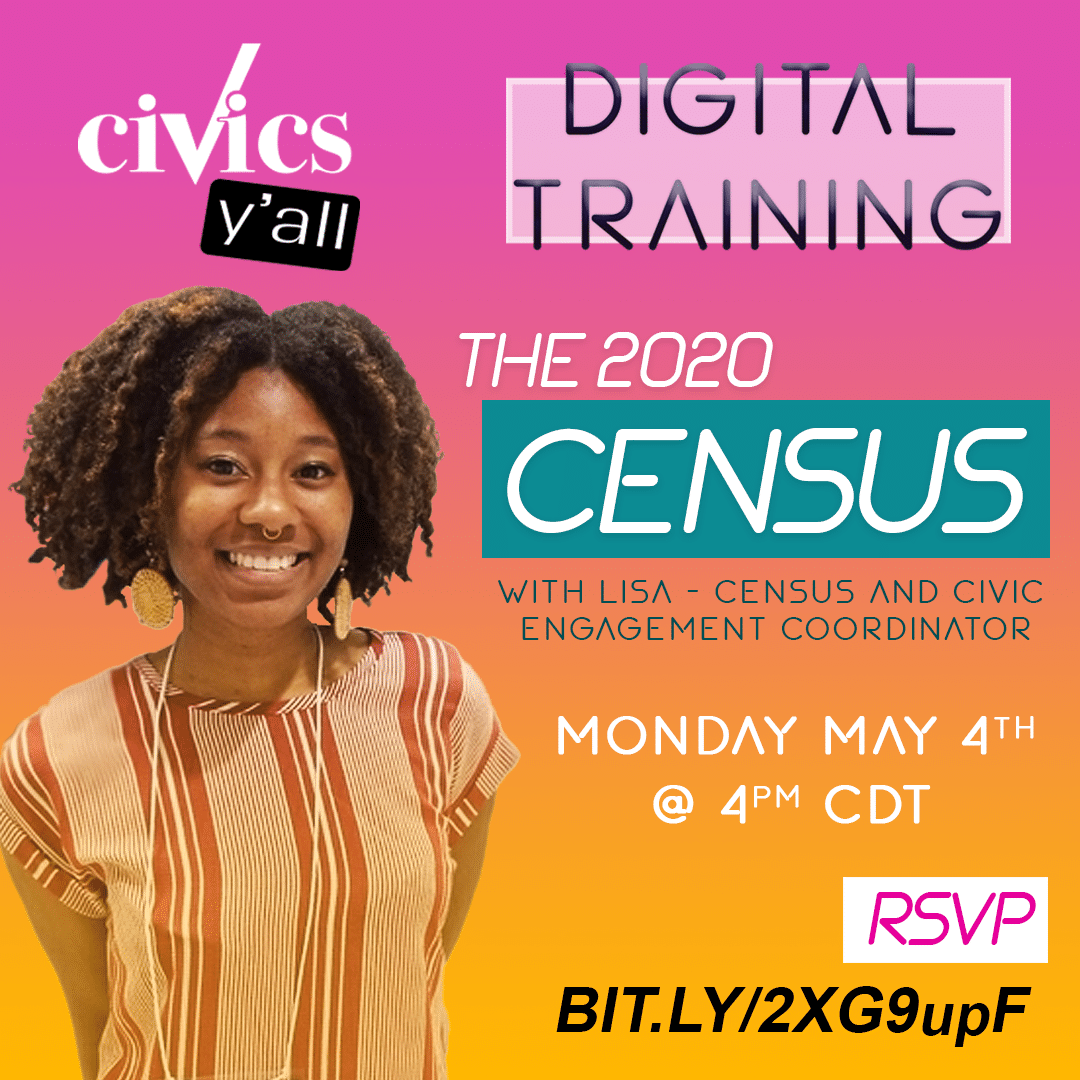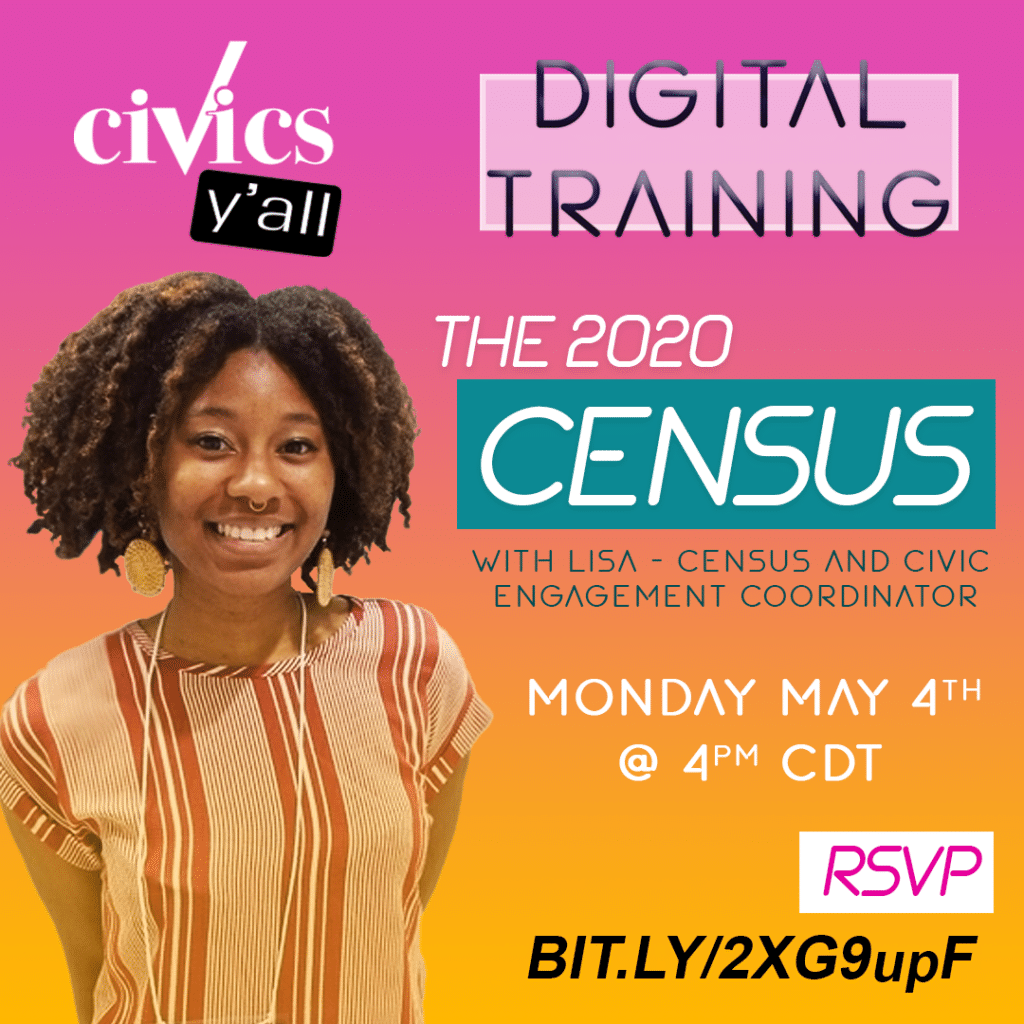 Texas doesn't have a plan for the 2020 Census. But Texas Rising Does.
May 4 2020