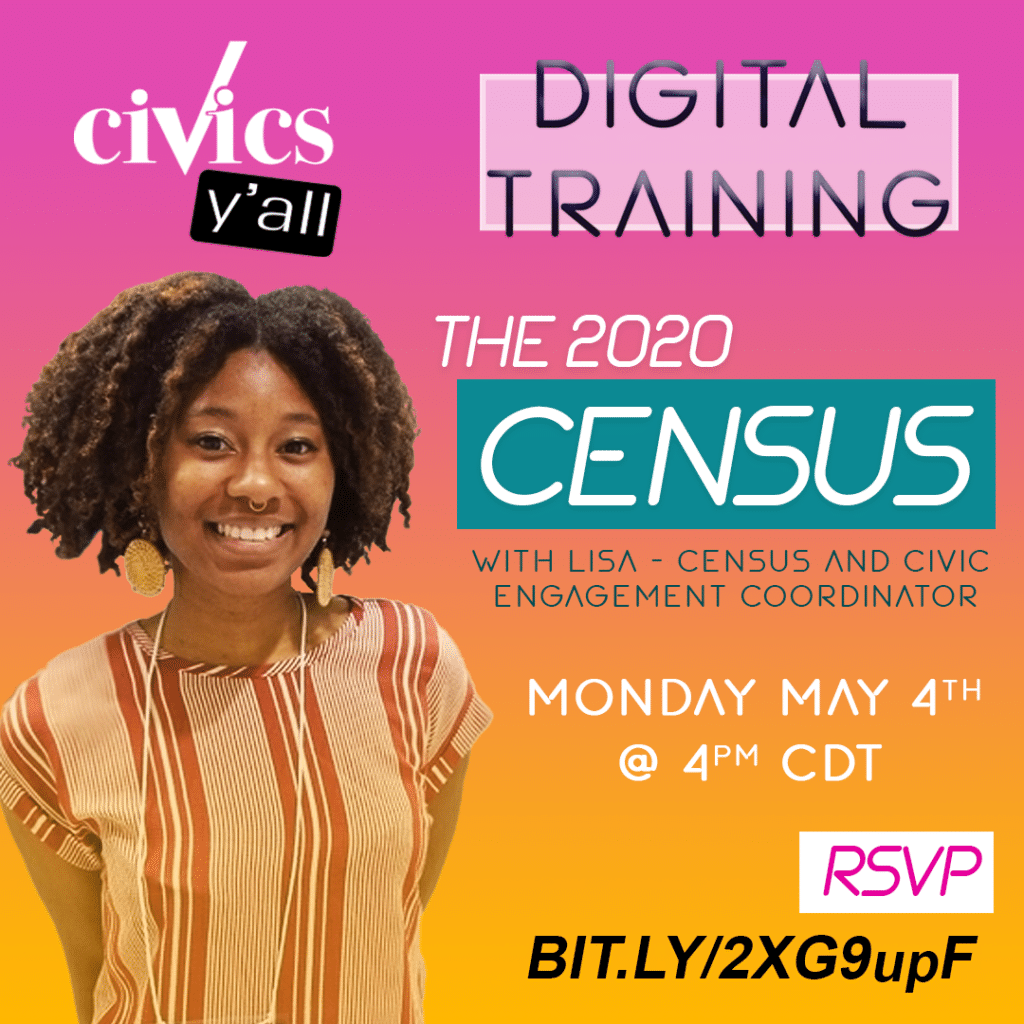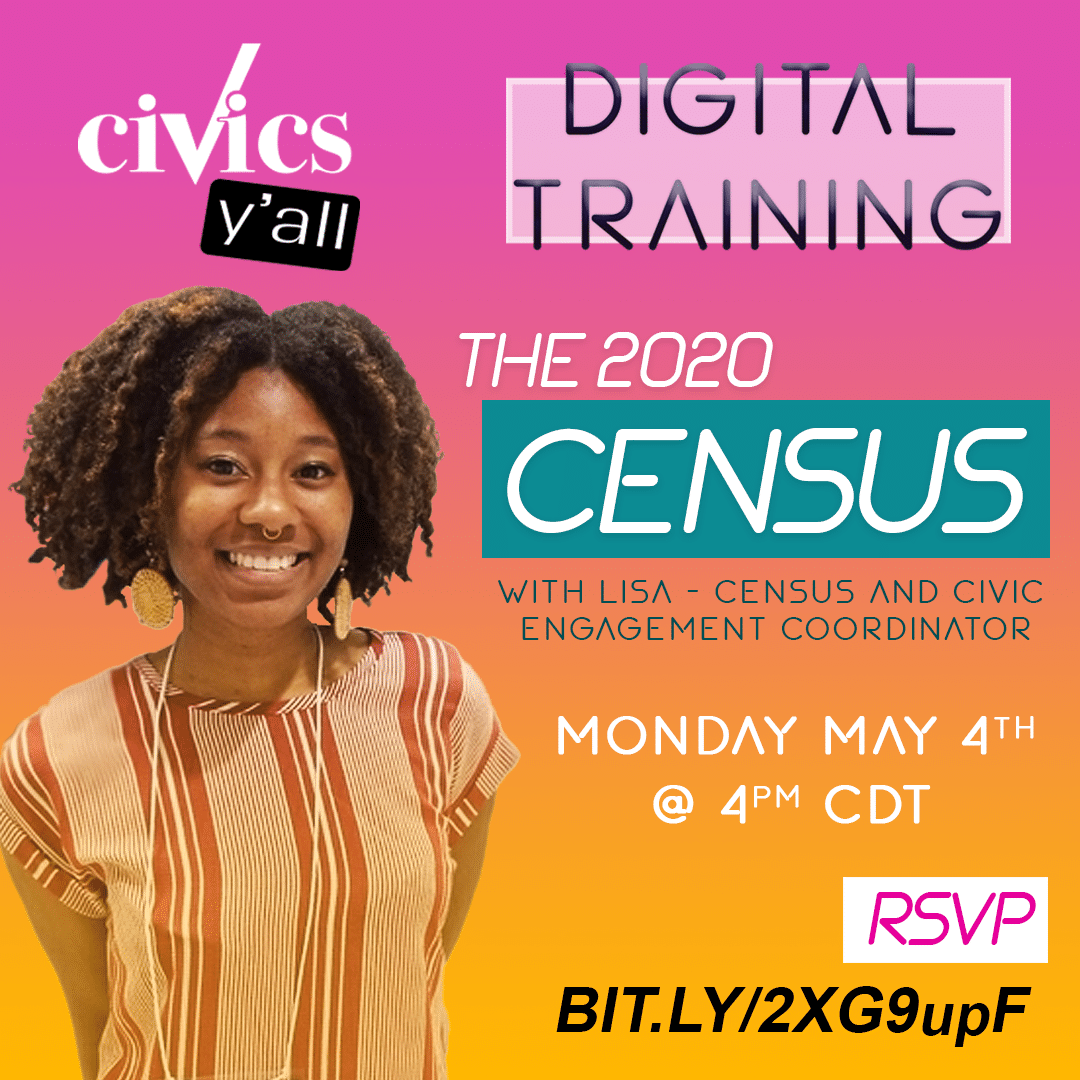 Thanks for joining us for our 2020 Census Digital Training!
Check out the training video below if you missed it, and be sure to follow up with our Calls to Action:
Pledge to Count yourself in the 2020 Census! BONUS: we'll send you a free sticker!
Complete your 2020 Census! Visit 2020census.gov to get started!
Reach out to your family, friends, and peers to make sure they've filled out the Census!