By Isabella Briseño
Texas Rising has always been devoted to getting out the vote and increasing civic engagement among young Texans. However, we find ourselves in the middle of a global pandemic. COVID-19 has resulted in Americans confronting numerous challenges, from unemployment to food insecurity and access to health care.
But there are things we can do to continue to organize and ensure that democracy is protected even in a time of crisis like this.
Texas Rising has rolled out a new digital campaign to keep working for the voting rights of every Texan. We call it #onlineVRnow. Now more than ever, especially before one of the most consequential elections in our nation's history, we can see why online voter registration is a crucial need in our state.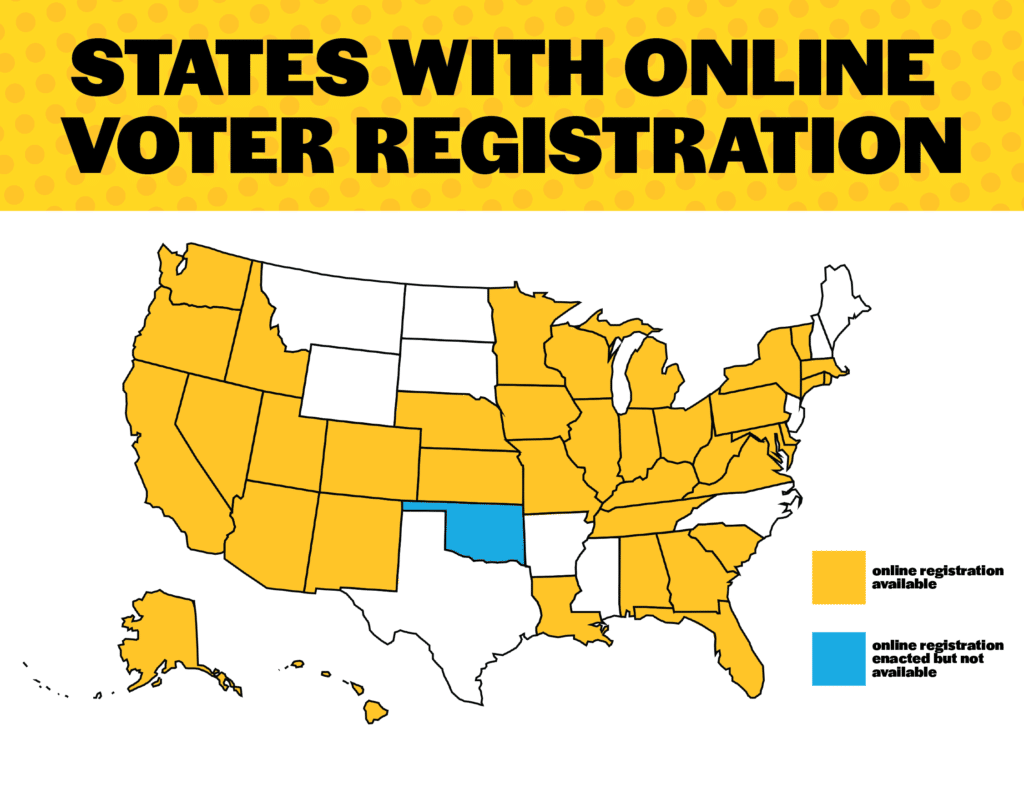 Online voter registration already exists in 40 states plus the District of Columbia, and it is well past time that Texas steps up for voters and works to make the process as accessible as possible. Even if registering to vote was not normally as much of a challenge as it is, there should already be infrastructure in place to address times like now. Texans should not have to choose between protecting their health and participating in the democratic process.
This is why as we prepare for the next session of the Texas Legislature, we are building a movement of Texans who want #onlineVRnow. The Texas Rising field team, made up of young leaders from across Texas, has been sharing our petition to voters across the state. The people joining are saying what we had already known: Texas needs online voter registration! This is a reform we have and will continue to advocate for. Our fight to protect and expand the voting rights of every Texan will not be hindered by the new challenges we all face together. Now is the time to amp up the fight!
You can join this movement and get updates by signing our petition.