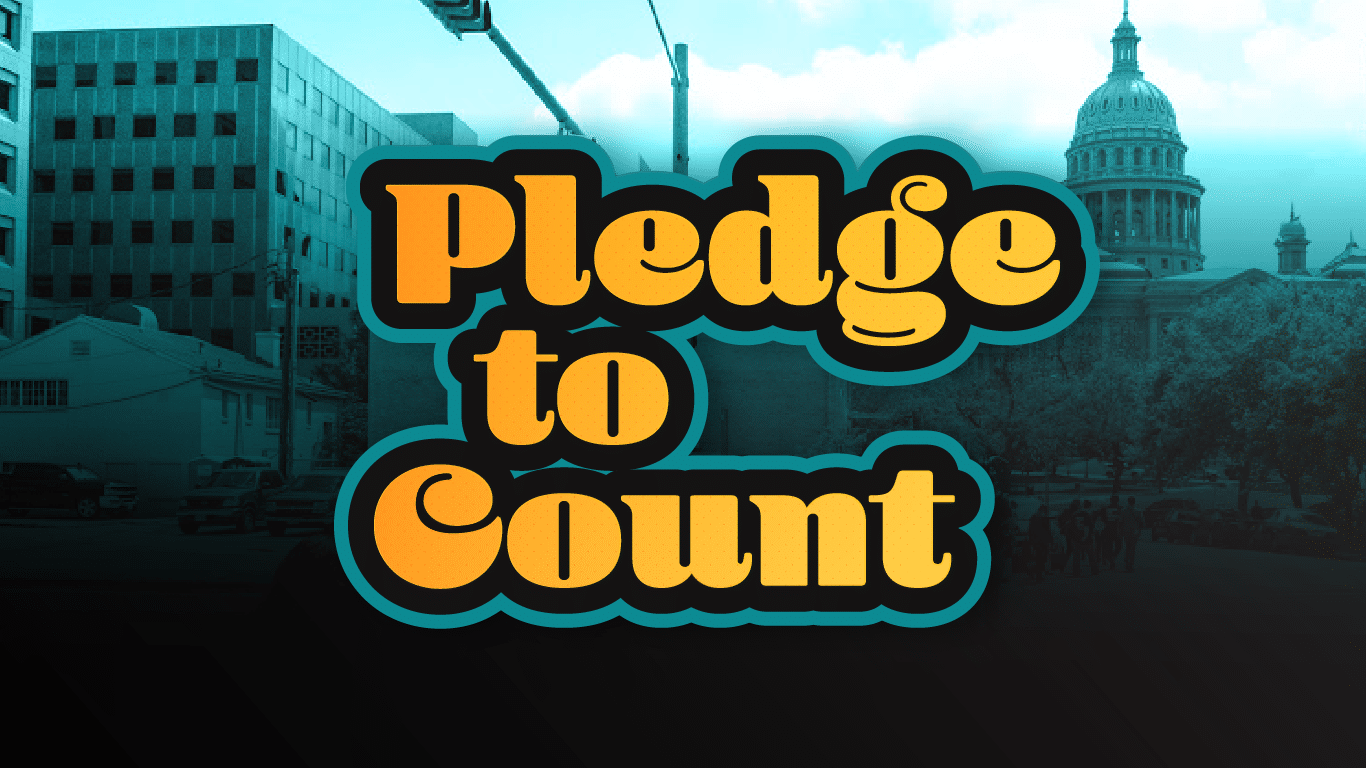 How many representatives does your state get in Congress? How do lines for voting districts get drawn? How does the government determine funding for our neighborhood public schools?

Every 10 years, the federal government conducts a constitutionally mandated head count of every living person in the United States, regardless of citizenship status, which determines the answers for questions like those above and many more. Historically, the communities that need resources the most have had lower rates of participation in the census, creating a feedback loop that leaves these same folks vulnerable.

Unlike Colorado, Illinois, New York, or New Jersey, the state of Texas hasn't created a plan to make sure all Texans are counted in this year's census. But we're stepping up.

We are digitally mobilizing with new folks every day to Get Out The Count, and sharing helpful info about why this moment is so important.

So, what are you waiting for? Let us know you're participating with Texas Rising's Pledge to Count!